by Stephen Bryen
The investigation of the shooting at an Aurora Illinois Warehouse run by the Henry Pratt company is still underway.  Henry Pratt makes all kinds of valves  that are sold across the United States.  The company itself was founded in 1901 and started producing valves in 1926 with its most famous line of products, rubber seated butterfly valves.  Its main headquarters is in Aurora, and adjacent to it is a very large warehouse.
Gary Montez Martin, aged 45 was a 15 year employee of the company.  On Saturday, February 17 he was called to the Human Resources office and fired for multiple (but still undisclosed) violations of company rules.  He pulled out a Smith and Wesson 40 caliber gun with a laser site, which is mounted in front of the gun's trigger, not on top of the gun. While we don't know what model of the gun the shooter has, there are a number of S&W 40 caliber guns that use a laser site such as that offered by S&W under the name Crimson Trace.  A popular version of the 40 caliber S&W is called the M&P Shield which comes with 2 magazines (one with extended capacity).  In the shooting the Aurora Police have reported that the shooter used multiple magazines which were found at the scene.
It is speculated that Martin knew he was going to be fired, and when he came to the office and was informed, he shot and killed the Human Resources official of the company, his young intern on his first day at the company, and subsequently others, with 5 killed and 11 injured.
The actual shooting (in the first phase) took place over 4 to 6 minutes.  Five Aurora policemen were wounded after they arrived around 4 minutes after the shooting started.
Tracking down the shooter was another matter, as the police first evacuated the wounded officers and a few living victims.  It wound be nearly an hour and 45 minutes before the police cornered the shooter in a machine shop at the far rear of the warehouse.  After a brief gunfight the shooter was killed.
According to the police, 8 SWAT teams were deployed, each comprising 25 to 35 officers.  There was, in addition 8 contact teams and 13 in a Rescue Task Force.
The shooter had originally obtained the gun by getting a gun permit in Illinois in 2014.  He had no trouble obtaining the permit despite a number of arrests and convictions for domestic violence and "criminal property damage."  None of these arrests were enough to prevent him from getting a permit and subsequently buying a gun.
Three years later, in 2017 the shooter applied for a concealed carry permit.
Unlike obtaining a gun permit in Illinois, a concealed carry gun application requires a fingerprint.  Running the fingerprint disclosed that Martin was convicted in Mississippi for aggravated assault in 1995.  Whether he went to jail or not isn't clear.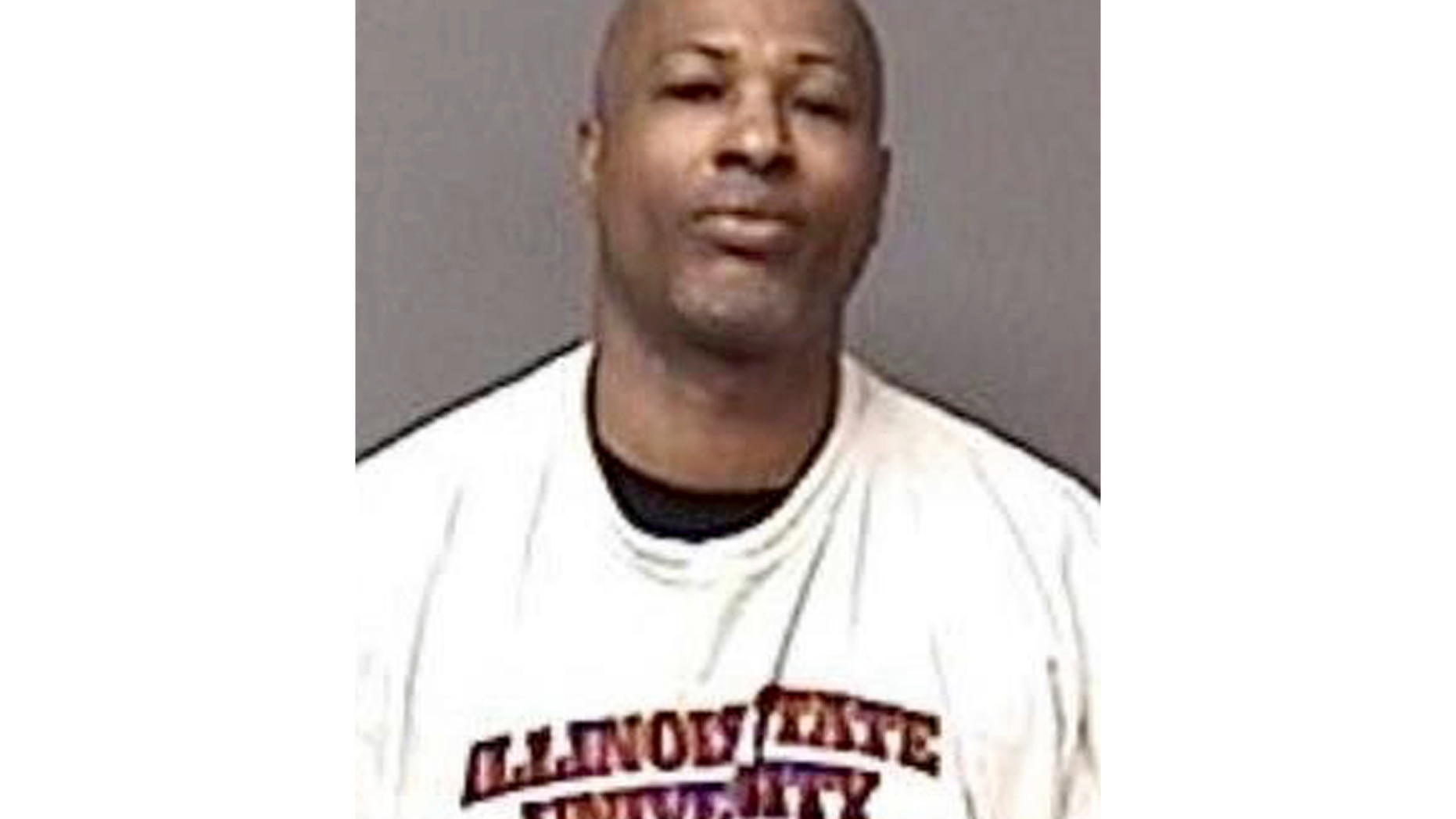 But a felony conviction blocked him from getting a concealed carry permit and it also blocked him from legally owning a gun. Subsequently a letter was sent to Martin instructing him to turn his weapon into the Police. He never did so.
So far as is known today, there was no follow up to the letter instructing Martin to give up his weapon. No police went to his house. No arrest was made. In short, the system failed to do more than send a letter.
There are three main faults in gun registration rules.  The first is that obtaining a gun does not require a fingerprint. Thus while checks should in any case have linked Martin to the arrest in Mississippi, that never happened, suggesting that background checks are hit or miss and sloppy or, equally that the database in one state is not necessarily linked to information in other states.
The second failure was to follow up on the letter sent to Martin in order to take the gun he purchased from him. This failure led ultimately to the shooting at Henry Pratt.
Many of the gun crimes committed in the United States, particularly active shooters, involves weapons that were legally purchased. In the Aurora namesake theater shooting in Aurora, Colorado, the shooter had no trouble acquiring weapons even though he was desperately mentally ill.
The Federal government should take steps to radically improve the methodology of gun permits, their enforcement, and make sure that killers don't get their hands on guns.